Avoid sunburn by: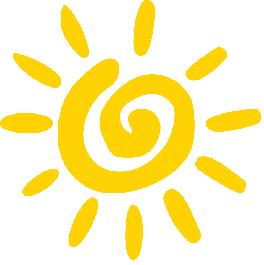 Using hypoallergenic sun creams applied half an hour prior to sun exposure
Covering skin with clothing ( e.g light-weight long sleeve shirts and pants)
Wearing a broad brimmed hat and sunglasses
Seek out shade wherever possible and avoid being outside during the middle of the day
Avoid overheating by:
Wearing light-weight cotton clothing
Not performing strenuous exercise in the heat
Avoiding being outside during the middle of the day
In the case of sunburn:
Use sorbelene, aloe vera or other hypoallergenic moisturiser regularly on the affected areas.
Cool the area using luke-warm showers or baths.
Avoid sunburn on top of sunburn.
*Please note; it is important to continue wearing your compression garment during spring/summer.
If you believe your lymphoedema has altered please call the clinic on 4975 1622 to make an appointment with a lymphoedema physiotherapist. An appointment will assess if your current management plan is appropriate for your current condition.