Rathmines Physiotherapy and Sport Injury Centre has the following products for sale.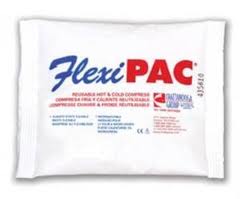 Small Hot/Cold Packs – $3.00
Was $3.50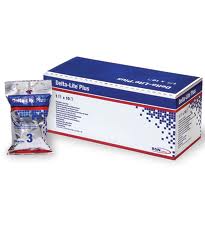 Fibre Glass 10cm – $10.00 per role
 Was $15.00 per roll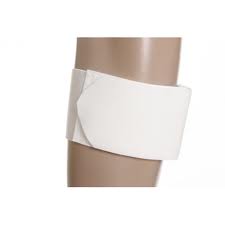 Victor Tennis Elbow Brace Medium or Large – $20.00 
Was $ 25.00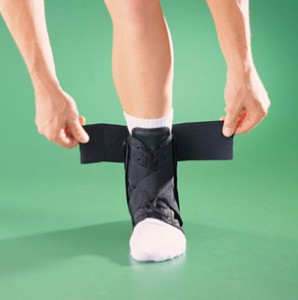 Oppo Ankle Brace Medium – $55.00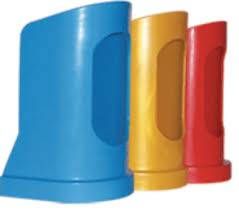 Stocking Donner Large – $70.00
 Was $85.00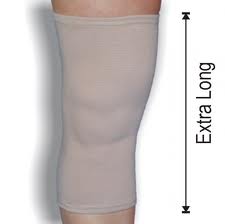 Knee Brace Large – $50.00
 Was $78.00
Please contact Rathmines Physiotherapy and Sports Injury Centre if you are interested in any of the above items.
Please Note: Rathmines Physiotherapy is able to post the items and this will incur a postage and handling fee of $10.00 plus GST.